I was compiling some of my favorite pattern pins on pinterest for a blog post and upon searching for the source of a particular pin (below) I discovered textile designer Laura Slater (found via Danielle de Lange's amazing Flickr account. Check out her inspiring Style Files/Travel Files blogs). Considering my heart dropped about three feet when I saw her designs, I thought she deserved her very own blog post!
This was the original swoon-worthy image:
Then I discovered her other fabrics and products. See below. I mean… I can't deal, can you?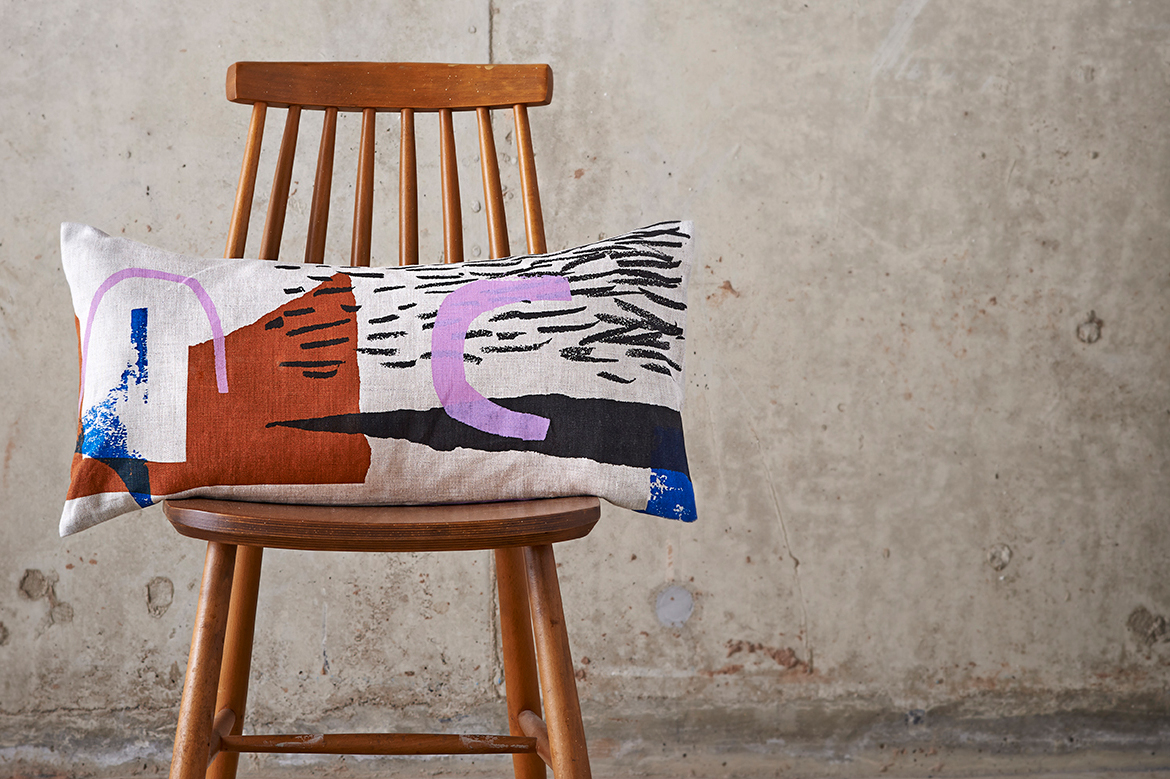 The lifestyle shots of her products are spot on. Items are placed on mid-century modern furniture with a stark concrete backdrop. Perfect for her abstract patterns which clearly have mid-century influences. Though 2-dimensional, her patterns seem to be sculptural – her free-form shapes are reminscent of Calder, her rough textures of a brutalist bronze. I am in love.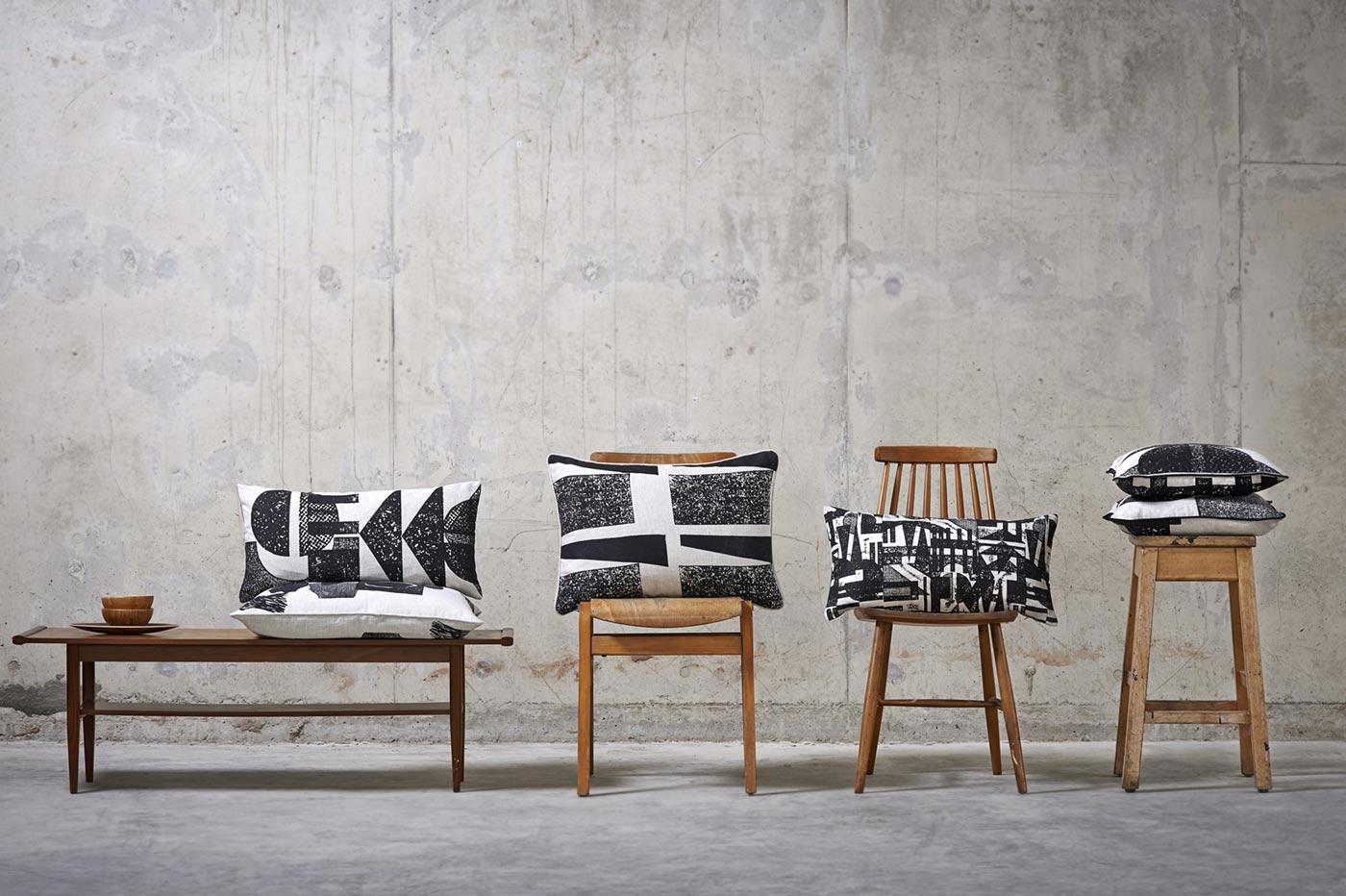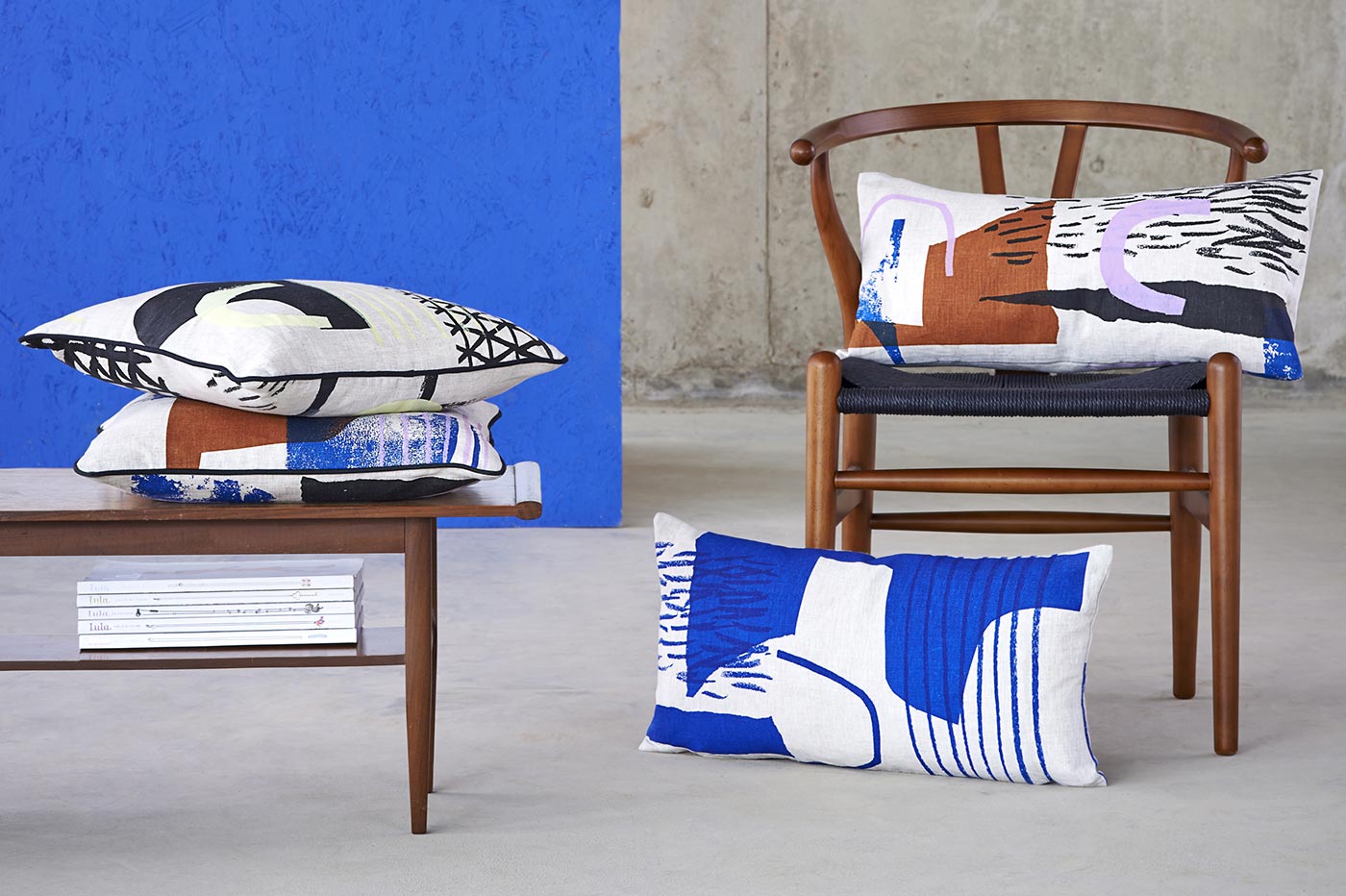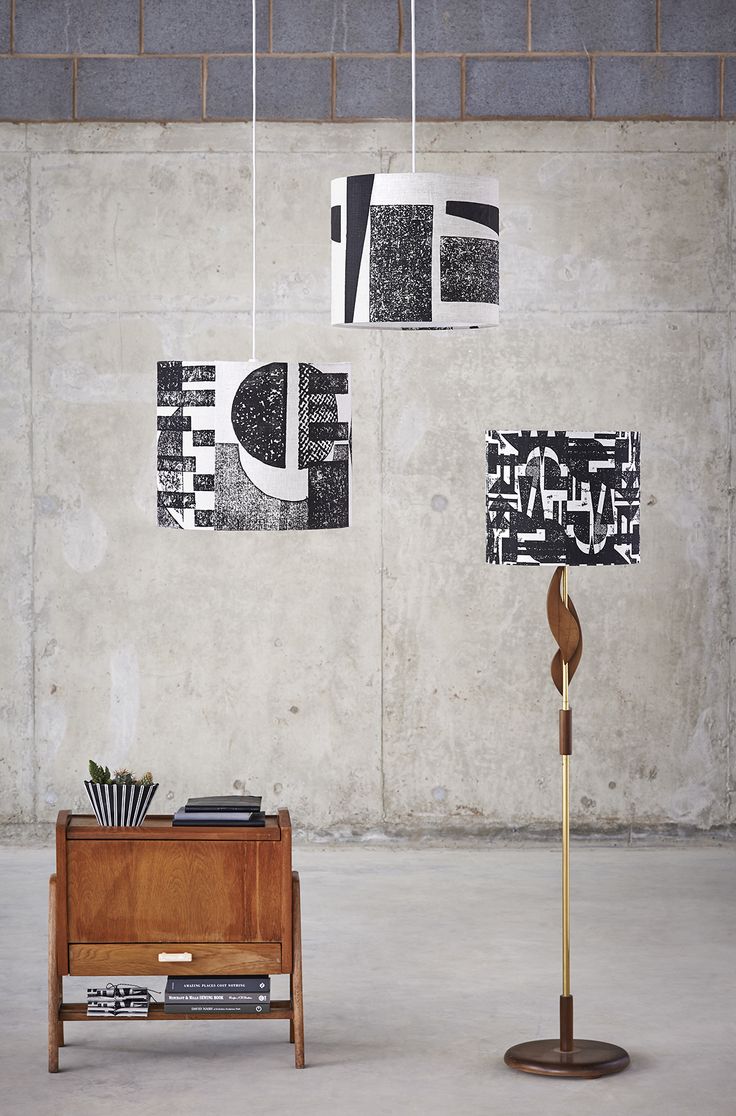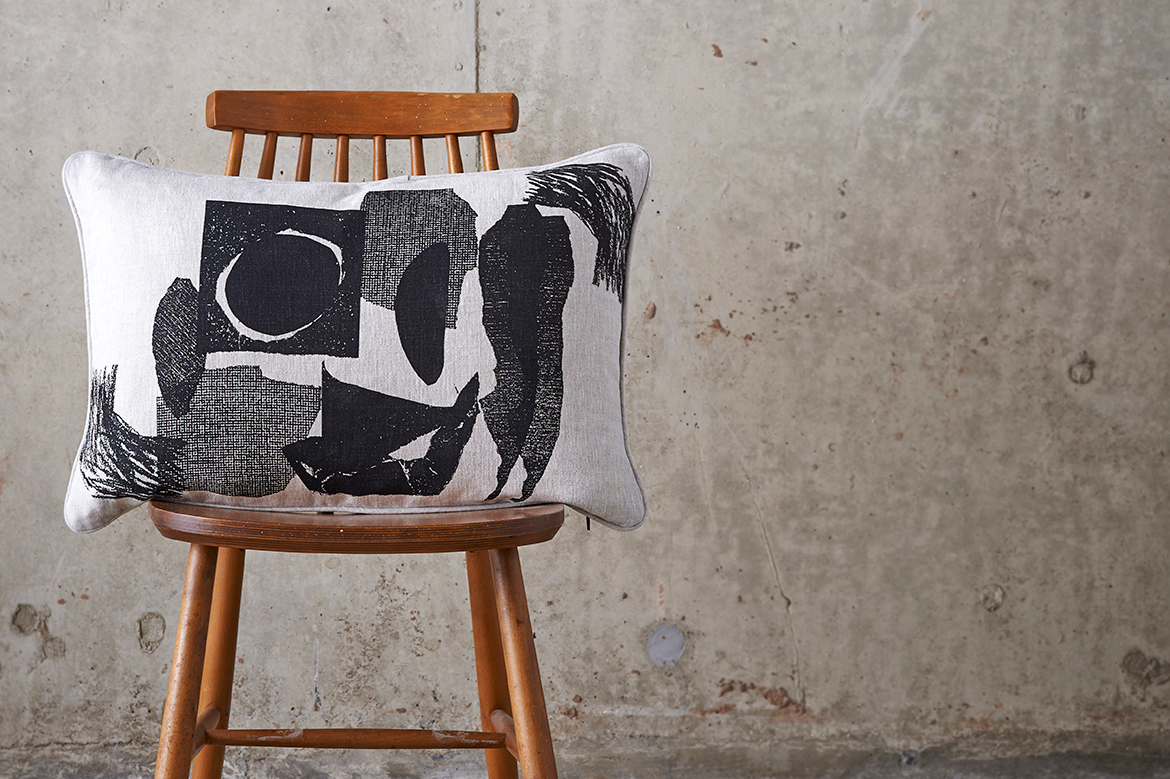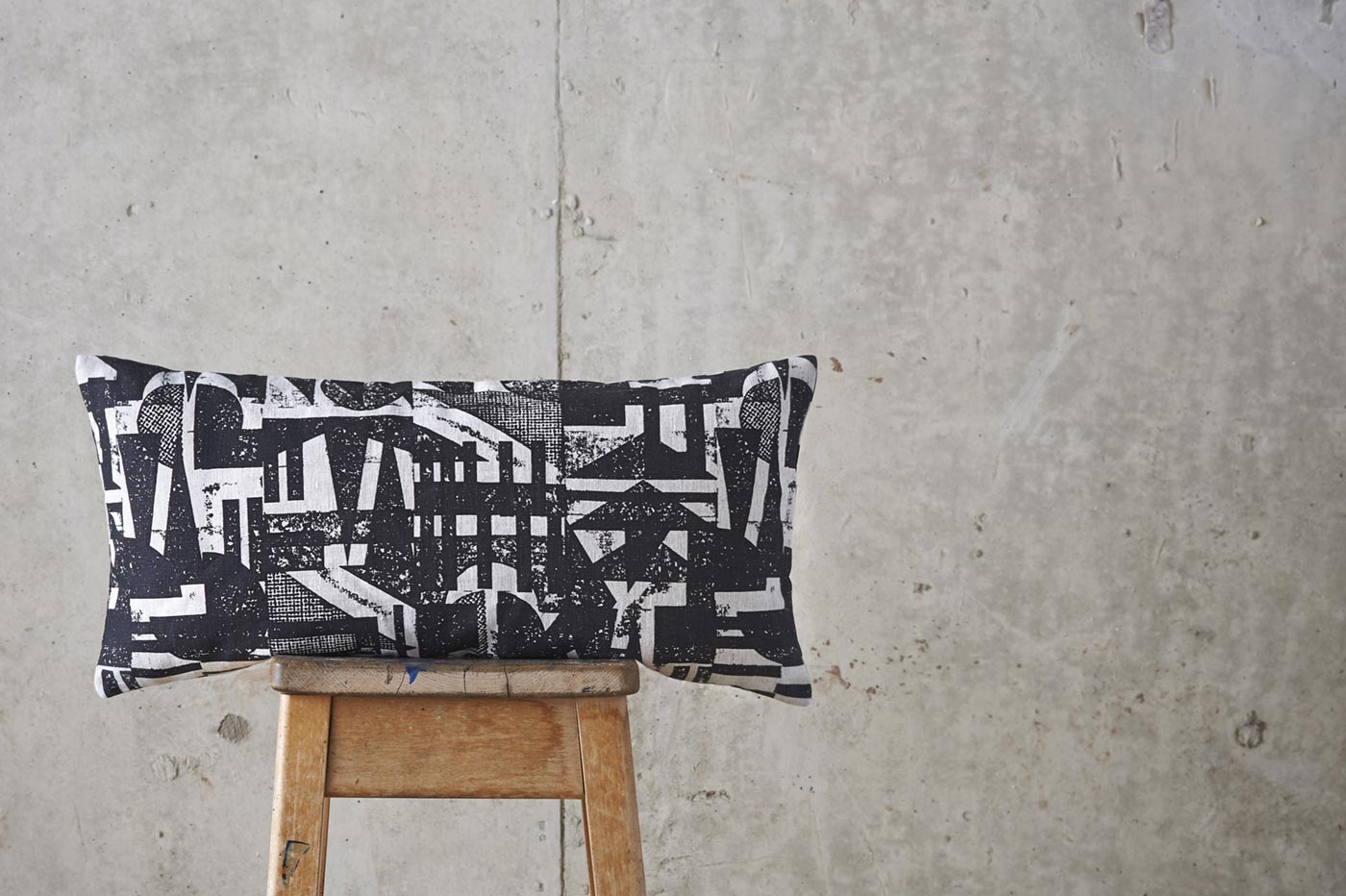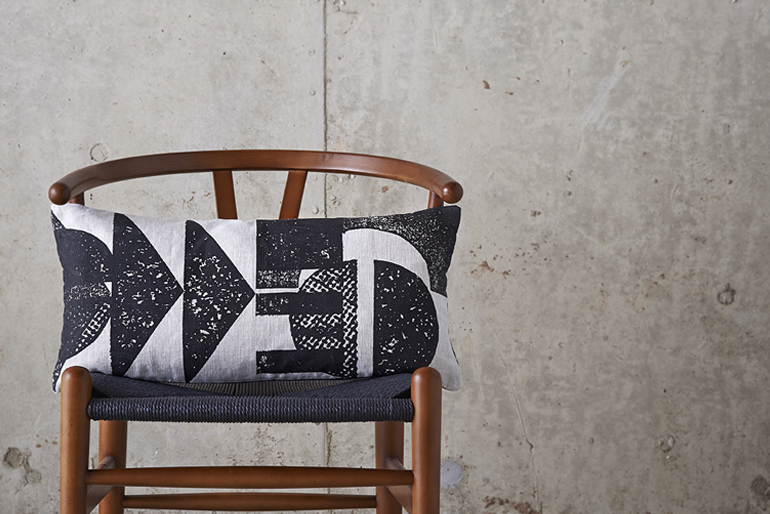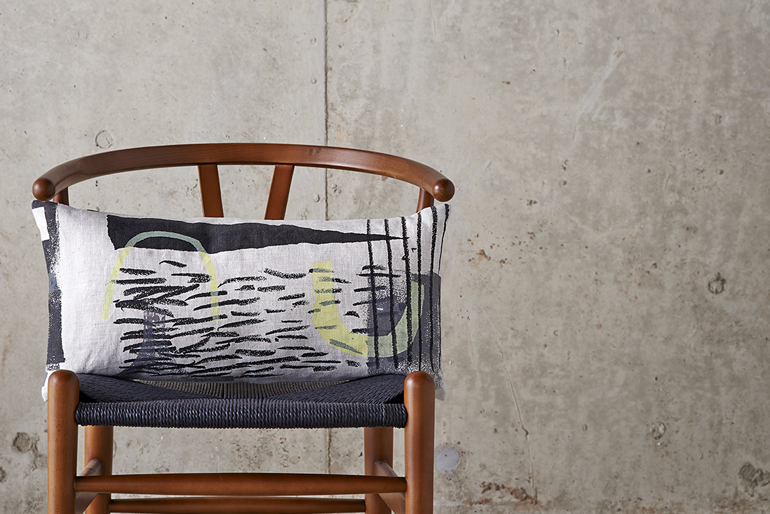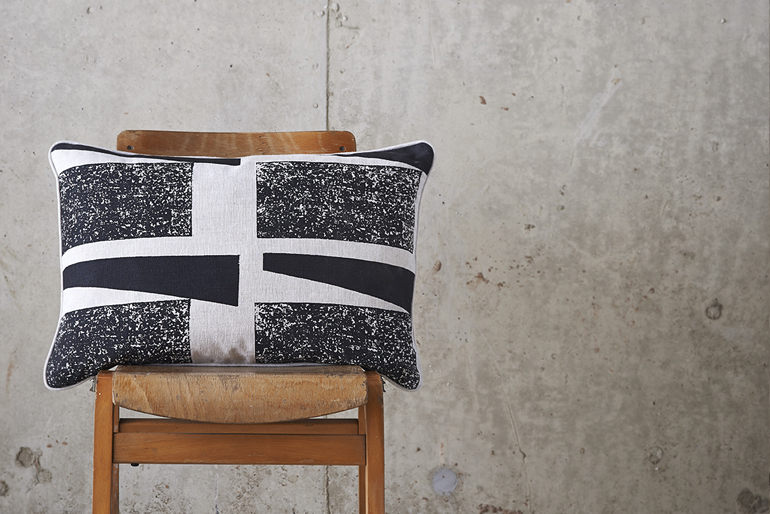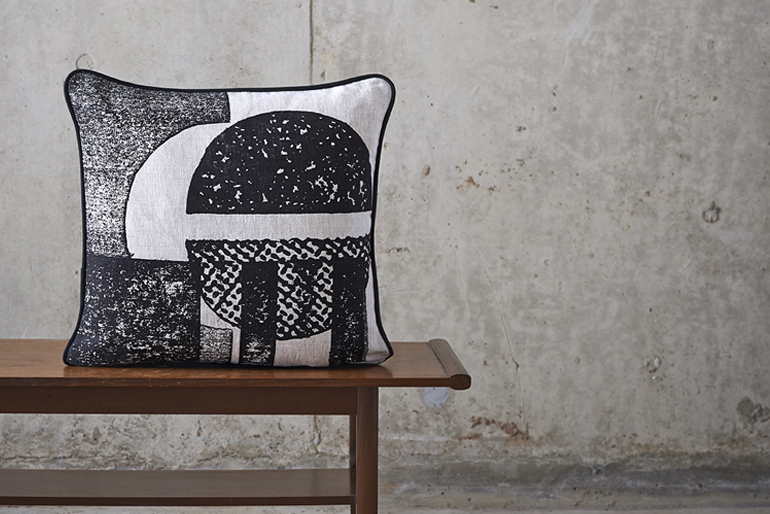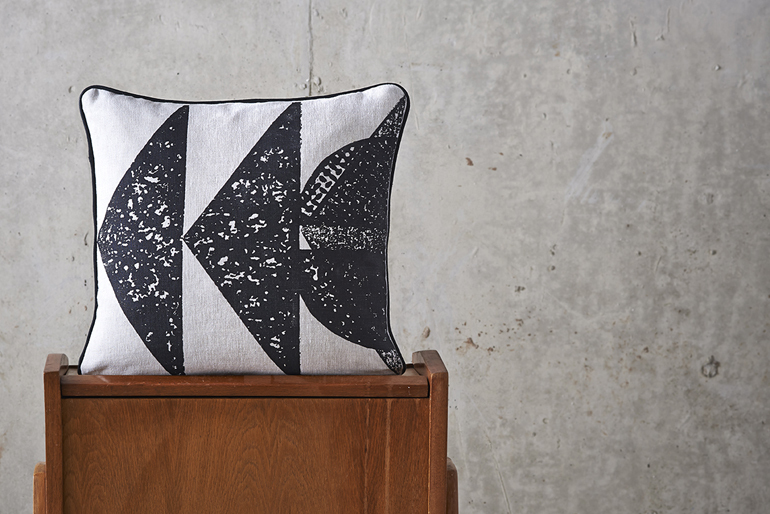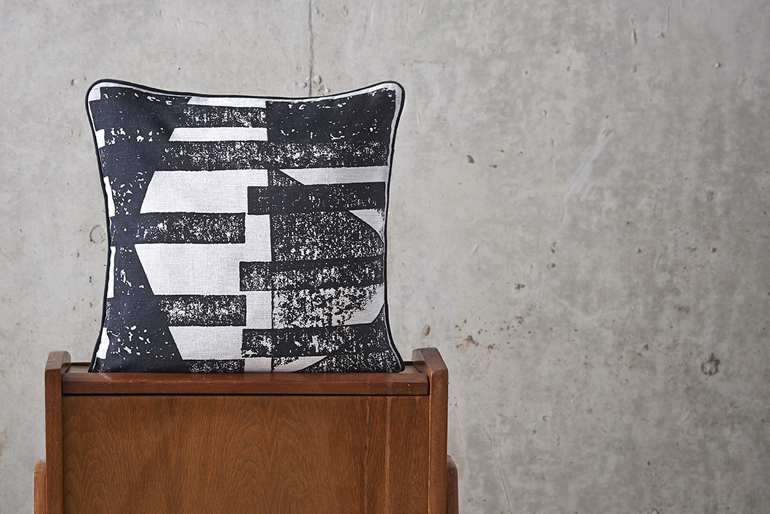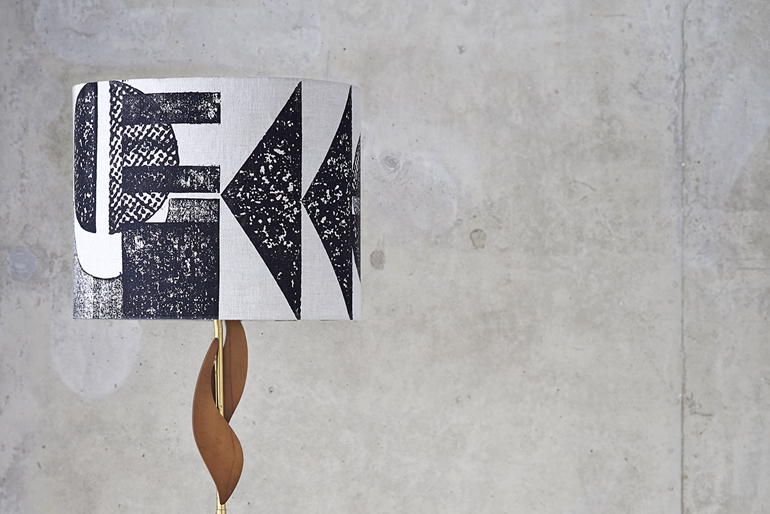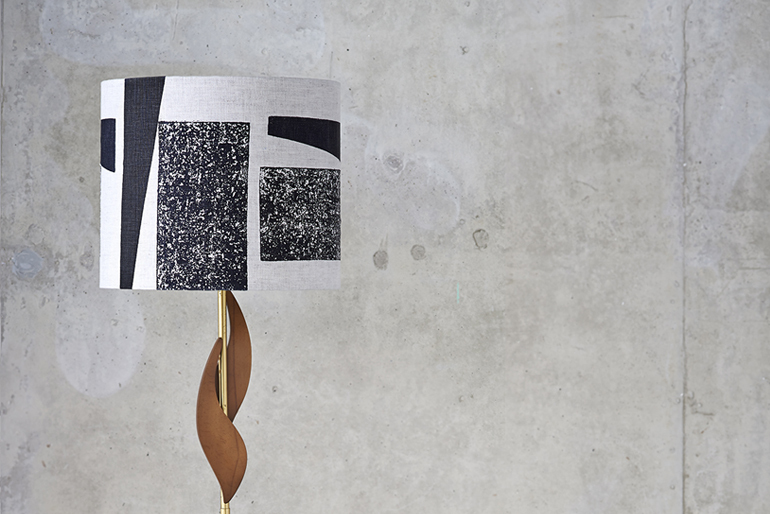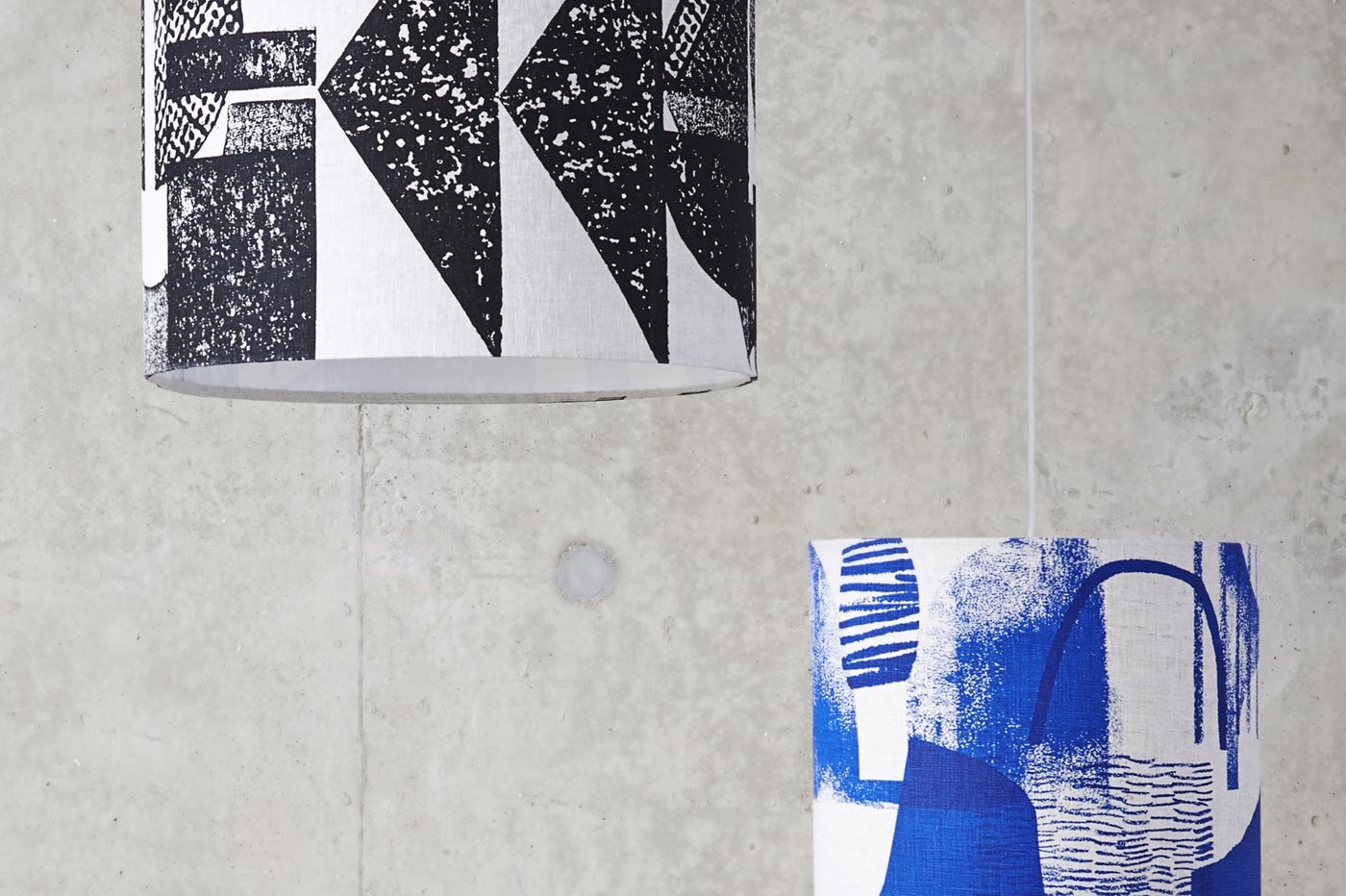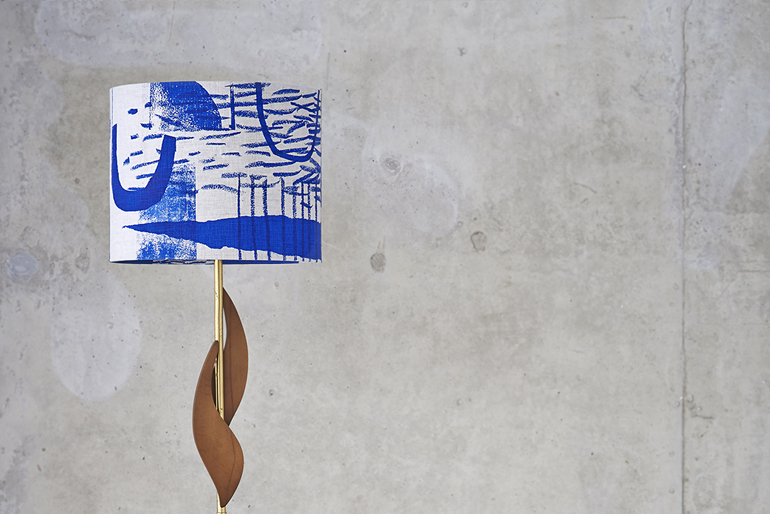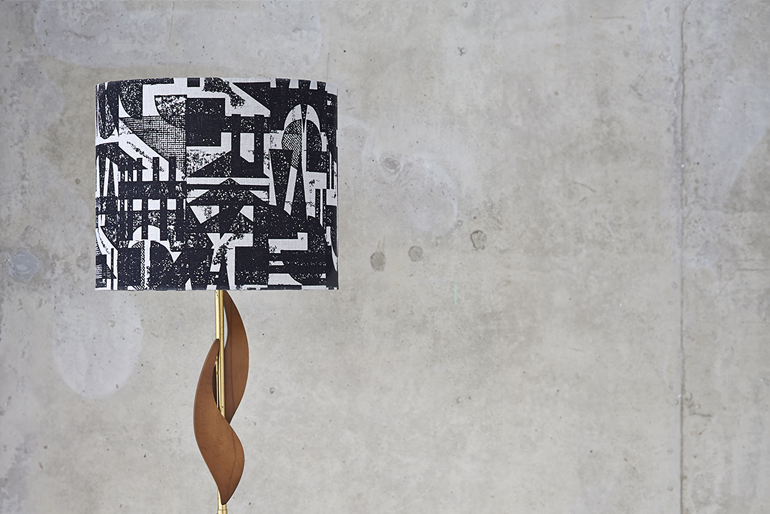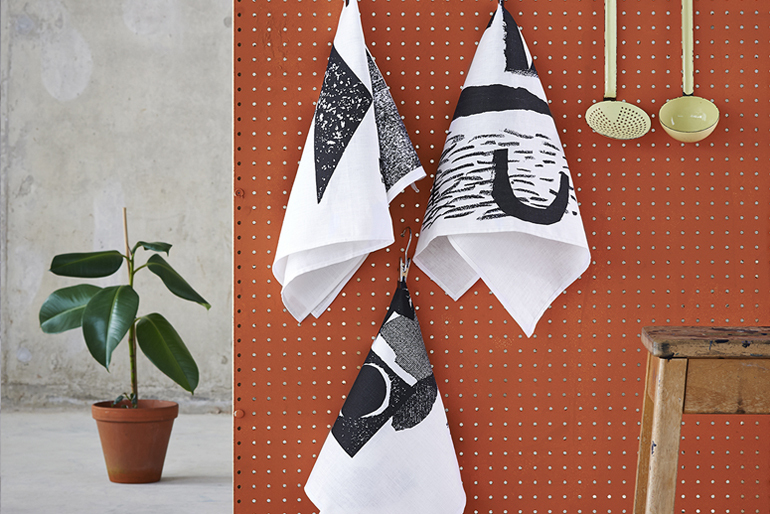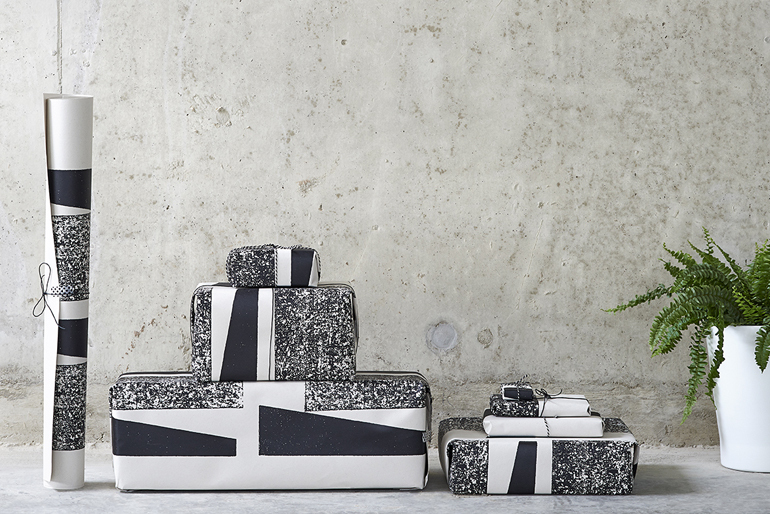 P.S. I must have this apron though I would never want to get it dirty. Soooo amazing.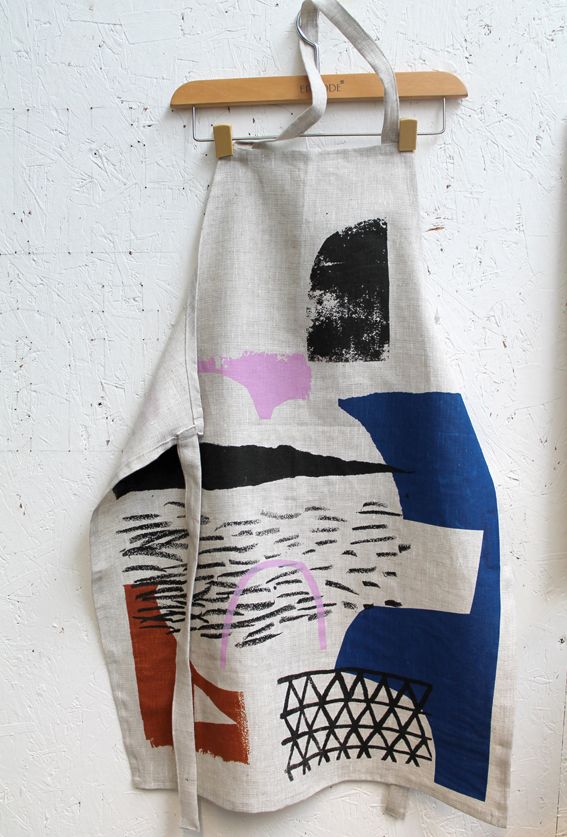 Check out Laura Slater's website here.
---
---
share this post
---
---